Make working out easy like Sunday morning
Gone are the days of craning your neck to check your squats in the mirror, and having to keep count of how many push-ups you have left. The solution is here and it's easier than remembering the code to your gym locker.
We correct you in real time
The selfie cam on your phone allows our AI, 'ExNet', to analyse the movement of your limbs while your work out.
The AI recognises the exercise you are doing, counts your reps and give you feedback on your form.
With real-time feedback, Gwaan helps you adjust your form and technique.
We show you long-term performance
Fitness isn't just about what you see on the weighing scales.
Gwaan celebrates every last repetition, exploring how each workout went in a custom dashboard.
You're ready to go
We believe that fitness tracking should require no additional hardware required. All you need is the technology you have - we have designed native apps for iOS, Android, Windows and web, with Roku coming soon.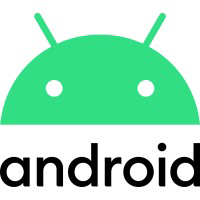 Your fitness journey is unique to you.

Set and monitor goals to reach your personal best.

Access a range of workouts that suit your lifestyle and make it easier to form good habits.


Positive feedback helps you grow.

Gwaan rewards you with points for good performance.

Stay accountable to your goals by sharing your progress with your buddies.
We are on a journey of strengthening ourselves and our systems. We want to share our successes with you as you share your fitness wins with us.